I've been doing so much renovating lately, I thought it was time to do a blog! I hope to find the time to talk about:
a dated house on 700 conserved acres in Vermont, now a successful year-round Airbnb rental, to create a profoundly serene place to go off grid.

a 1960s house in Santa Fe, NM, opening it up to the mountain view.

an apartment in an old shoe factory Wellesley, Massachusetts.

a tree house-like condo in Santa Monica, California

a modern house in Santa Monica adding a second story and creating an eclectic and welcoming canvas

a traditional house in Santa Monica, restoring it to a past it never had

multiple smaller projects: garages, studios, kitchens and bathrooms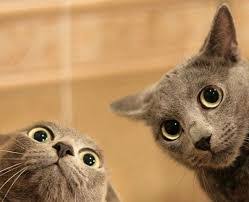 I'm pretty sure no one but my goofy sister will ever read this
Let's start with Vermont!! Stay tuned for Part 1!